Talk on Sustainable Fashion, Geneva, June 3rd
Lifeworth's director, Dr Jem Bendell, is giving a talk, organised by the University of Geneva and MHCInternational.
"Sustainable Fashion. The future of Luxury "
June 3, 2010, at midday.
Registration required: http://events.constantcontact.com/register/event?oeidk=a07e2ohoocub7bd368f
Why listen to Jem? http://www.nytimes.com/2008/11/26/style/26iht-luxury08-bendell.18173199.html
What else do we do on this? http://www.lifeworth.com/consult
Want to read about the topic? http://www.deeperluxury.com
Want to work on this topic? http://www.authenticluxury.net
If you would like a seminar on this topic for your own organisation, email connect[at]lifeworth.com to arrange a time to discuss.
See Jem in a CNBC documentary on this topic: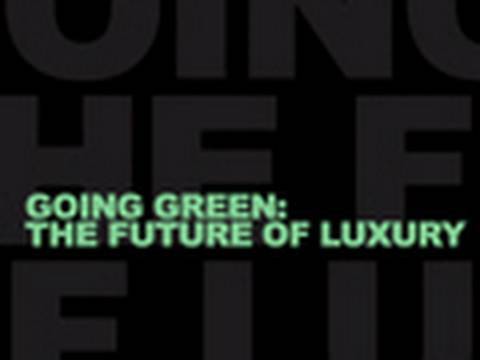 More info on these CSR Thursday lunchtime talks is at www.corporateresponsibility.ch